Offices and Facilities Worldwide
GCP is headquartered in Alpharetta, GA, USA,, and has manufacturing, R&D and technical services sites located worldwide. Sales offices and distributors are present around the world as we serve customers in over 100 countries.
Please click here to reach our customer service.
GCP Applied Technologies Inc.
2325 Lakeview Parkway
Alpharetta GA 30009 USA​
Tel:+1 617 876-1400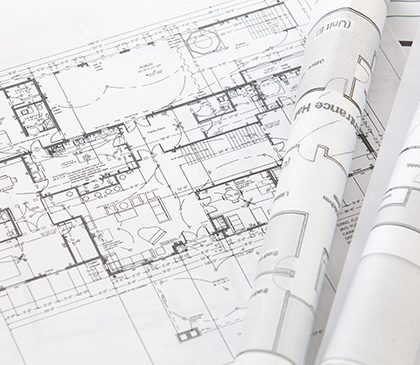 GCP Australia Pty. Ltd.
Business Service Centre Hours
| | |
| --- | --- |
| April to October | October to April  (Daylights savings) |
| Monday-Friday | Monday-Friday |
| 6.30am to 4:00pm | 5:30am to 4:00pm (QLD time) |
|   | 6:30am to 5.00pm (NSW time) |
Concrete Admixtures
Waterproofing / Fireproofing / Weather Barriers
14 Colebard Street West
Archerfield, Brisbane
Queensland 4108

Customer service: 1800 855 525
General enquiry: anz.enq@gcpat.com

14 Colebard Street West
Archerfield, Brisbane
Queensland 4108

General Enquiry & National Specification Enquiry:
Australia Toll Free no: 1800 334 444
General enquiry: anz.enq@gcpat.com
Sales Enquiry
Area
Address
Concrete Admixture
Waterproofing / Fireproofing / Weather Barriers
NSW & ACT

50 Lancaster Street
Ingleburn New South Wales 2565

1800 855 525
1800 334 444
QLD & NT

14 Colebard Street West
Archerfield, Brisbane
Queensland 4108

1800 855 525
1800 334 444
VIC & TAS
40 Scanlon Drive
Epping Victoria 3076
1800 855 525
1800 334 444
WA & SA
 
1800 855 525
1800 334 444