Complete Concrete Solutions
Concrete technologies, materials and services for every type of concrete construction project. Our products help produce stronger, higher-quality concrete while reducing production cycles, energy costs and material waste.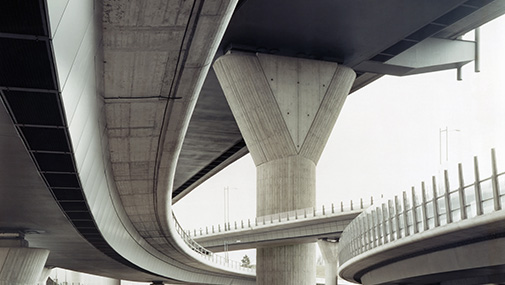 Essential solutions for ready mix concrete
We make innovative concrete admixtures to tailor the optimal batch for your most demanding requirements. Engineers choose our admixtures for concrete to build everything from the tallest skyscrapers to the largest infrastructure projects.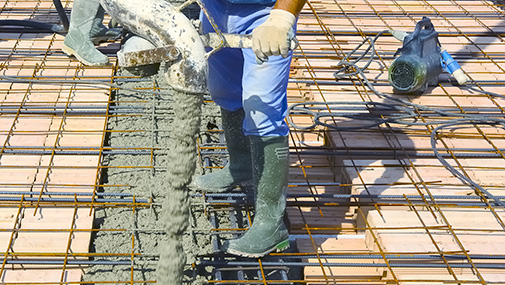 Our industry-leading admixtures include:
High-range water reducers and super-plasticisers for stronger, more workable concrete

Mid- and low-range water reducers

Shrinkage reducers that protect against cracking

Products that add colour or texture to concrete
Our speciality concrete products include:
Set accelerators and set retarders for use in all kinds of weather

Concrete admixtures to reduce cement agglomeration and improve flowability

Corrosion inhibitors
Concrete product solutions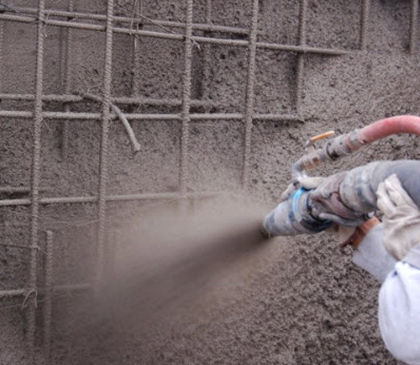 The industry's only complete shotcrete system for underground construction
The TYTRO® shotcrete system is designed to meet the specs and safety requirements of the most complex tunnelling and mining projects. TYTRO® products cover the full range of admixtures, including high-range water reducers, super-plasticisers and set accelerators, as well as synthetic fibres.
Plus, the TYTRO® system speeds up shotcrete placement to save time and money at the construction site. TYTRO® solutions help producers make workable shotcrete with:
Faster early strength

Superior bonding to rock

Quicker thickness buildup