Real-time production selection app accelerates ROI for cement producers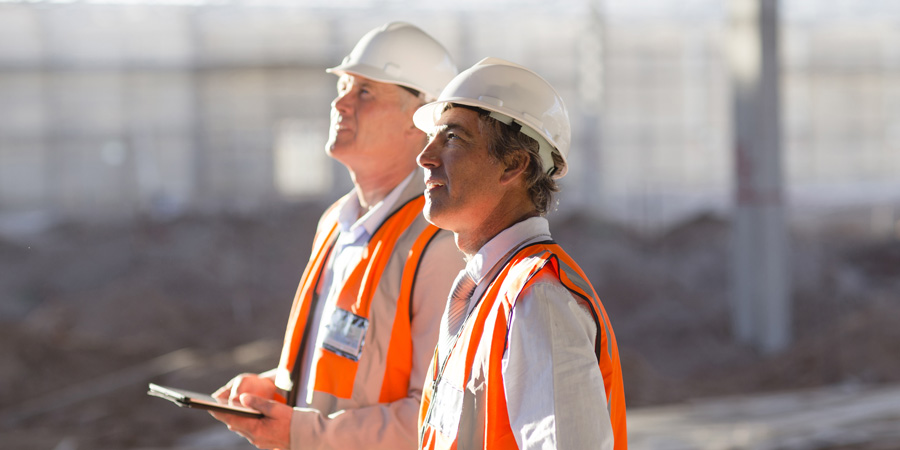 In 2019, we focused on finding new ways to help cement producers meet key challenges, including reducing your carbon footprint through the use of cement additives. We are also investing in technology to make your work easier. 
To that end, we recognise that identifying the right cement additive to meet specific plant needs can be a time-consuming process, and we're pleased to share that we have developed GCP DASHSM real-time product selection application with additive intelligence to make this process more efficient for you. Built on proprietary algorithms developed in partnership with our cement formulation experts, the app provides a faster, more predictable way to match your needs with the right cement additive products.
The next time your GCP rep visits your plant, they can show you the product selection app on their iPad.
They can simply enter data such as your business and technical needs, and they're able to produce product recommendations on the spot. Your rep can then show you a live model that predicts how your cement will perform with each recommended additive, showing anticipated strengths and other characteristics.
This streamlined process will enable you to:
Select optimal formulations, resulting in a better cost/value ratio
Accelerate the product validation process, allowing better use of your plant's resources and faster ROI
Enhance the ability to use supplementary cementitious materials for increased operational savings and a reduced carbon footprint  
We're very excited about these new capabilities, and hope you will find them beneficial.
If you have any questions, please reach out to your GCP rep. 
Tags
Cement production
Consultant
Contractor
Distributor
Engineer
Field support
OPTEVA™
Producer
Subcontractor
TAVERO™