The Developer Advantage: Construct your building with speed and confidence
Start your project on the right foot with our high-performance construction materials. Expert services and support accompany all our products to help you construct strong, resilient and sustainable buildings, on time and on budget.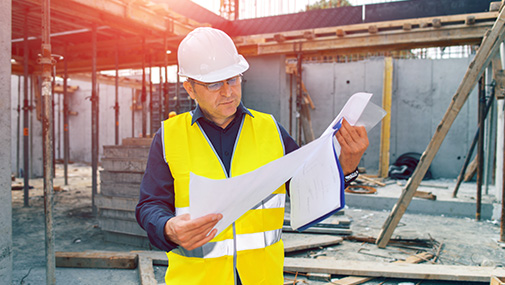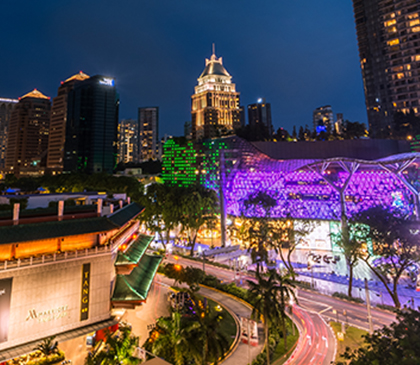 Building envelope solutions for the most reliable protection — from foundation to rooftop
Developers worldwide depend on our building envelope solutions to safeguard their buildings from driving rain, damaging fires and airborne moisture. We have many solutions you need to protect your building, including these industry-leading brands:
We've developed our building envelope solutions to increase energy efficiency and reduce maintenance and repair costs. Plus, they're fast and easy to install to keep your project right on track.
Solutions to assure your building's strength and structural integrity
Well-constructed buildings begin with high-quality concrete. Concrete producers count on our innovative admixtures, fibres and technologies — including our ADVA® high-range water reducers — to mix concrete that meets the toughest specs. When you specify concrete made with our materials, you'll know your project will feature the strongest, most resilient concrete available.
Also, we lend our expertise to ensure your concrete always meets your standards, from factory to job site. Our field engineers offer producers intensive training and support at the plant to make high-quality concrete. Concrete that minimizes defects, supports your building for generations and protects you from liability. 
The novel admixture, Concera™, helps create high flowing, segregation-resistant concrete using conventional materials mix proportions.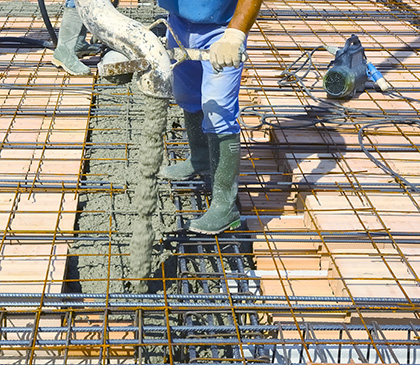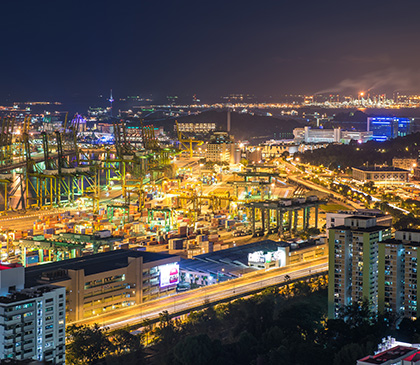 Extensive services and support for developers come with all our solutions
During the design phase, our Blue360SM Design Advantage service gives you more time to focus on your goal: planning a durable, high-performance building. Our service team members have worked with architects and contractors on every type of commercial building imaginable. They can partner with your engineering team to guide you through the completion of:
CAD drawings

Plan and spec reviews

Product and materials compatibility analyses

Product selection

Fire rating compliance
Our dedication to your project's success continues through the day you cut the ribbon. Throughout your project, our Blue360SM Field Advantage team serves as an expert resource to you and your contractor and subcontractors. Best of all, these services come with our solutions at no extra cost.